Hi guys!!
I have a fun card to share with you.  Lots of different folds and parts, but really super easy!  I hope you enjoy it!
Here is the front of the card.
And here is the inside. 
The measurements are as follows:
8.25" by 4.25"; scored at 5.5"
8.5" by 3.25" ; scored at 4.25"
Two White Daisy pieces cut at 4"3"
Patterned Paper
2.5" by 4"
4" by 5.25"
3.25" by 4" ; scored at .25" on 3 sides. 
Make sure you check out the goodies in my CTMH Online Store.  The patterned papers are retiring at the end of July.   Click on the images below to find them online.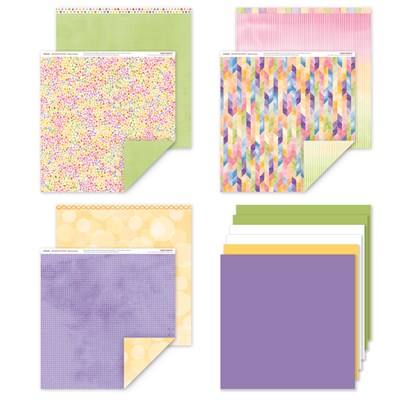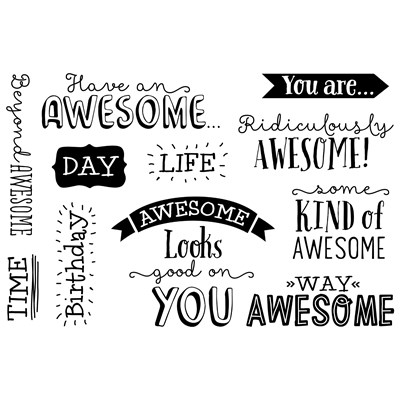 Thanks for watching today!