Hi friends!!  I hope everyone is doing well!!
I wanted to update you about a few things today! 
First off, I am revamping the Etsy Store.  The Craft DeStash items will only be available until tomorrow.  Then it will move on somewhere else.  So if you want something there, grab it now.  Same with my cards.  I am still planning on selling them, just not in this format.  If you would like to see what I have for sale, contact me.  ---> Email in the sidebar. 
HeadBands by McKinley
M is getting her own craft on and we uploaded quite a few of her headbands that she made on there.  You can find them HERE.   We will be adding more as she makes them.  Be looking for 4th of July ones soon.   Know that these are great for baby gifts and 1st birthdays!!
NEW ITEMS!!
I will have a couple new lines of items in the shop this week.  First are the mugs.  I wasn't 100% sure where I wanted my line to go, so I have quite a few mugs that I will be adding.  However, mugs are everywhere, so they probably won't be around for long.   
But what will be here to stay is my Hand painted signs.  All of these will be going live starting Monday and adding in more as I can.  I'm super pumped at how these are turning out and what I hope to do.    I will share some sneak peeks with you!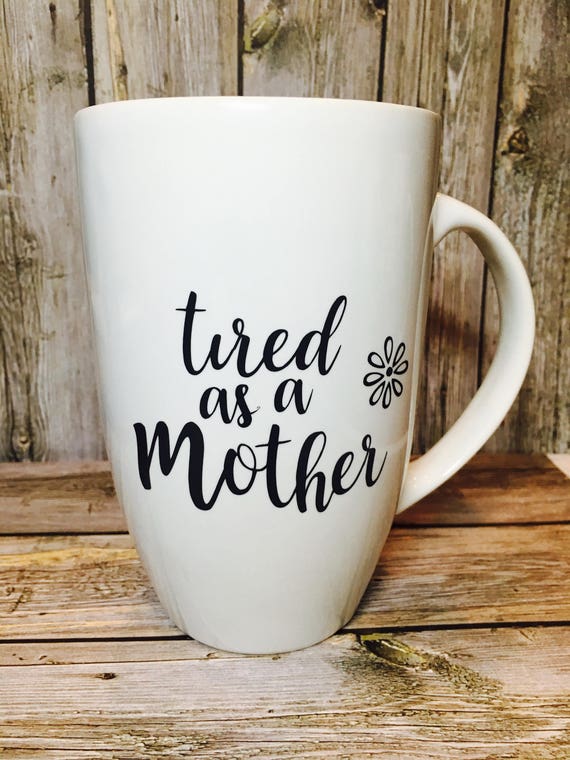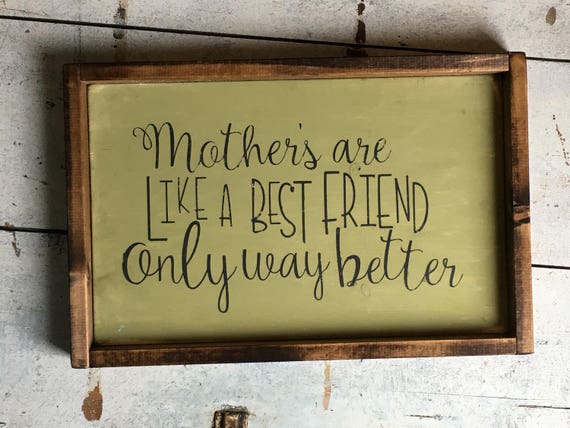 Etsy Codes
I have a couple Code just for you -
SPRING17 - this code expires on April 30th. 
LOCAL - this code is only available for my local (Phillips County) peeps!  If you want to order, use this code and message me to set up delivery.  It's basically just free shipping.  So if you need me to ship this, DO NOT USE IT! 
 ONLINE THIS WEEK:
I was just live on Facebook - CLICK HERE - sharing some Gift ideas for Mother's Day, Grads and Teacher Appreciation Week.  Check it out. 
Coming Soon - DaySpring IF Devo Unboxing
Monday I posted -   Cricut Pen Video
Stampin Up April Paper Pumpkin Video. 
Saturday - HUGE Mother's Day Post with lots of ideas for mom! 
Finally - a few other sales I want to note - (Affiliate Links)
 A new IF Devo Kit is coming!!  Watch my YouTube for an unboxing ASAP! 
And finally, if you are thinking of upgrading your Cricut - now is the time.  You can get $50 off a new Explore!  YOU NEED THIS!!   I know you do!!  wink